FORT International's Social Responsibility is the backbone of its success. Our vision started from the inception of our parent company Kameleon Enterprises.
Through FORT International, philanthropy, and community support have been an active part of our business model, and as the world evolves, we continue to expand our impact to different areas all while staying true to our vision of inspiring as many individuals achieve their own goals academically or professionally.
FORT is a strong supporter of Quality Education which is directly related to part of our vision and one of the Sustainable Development Goals (SDG's) adopted by the United Nations in 2015. Through our KSA Scholarship which started in 2009, we intend to do our part not only for this particular goal, but for other SDG goals as well.
---
The SDG's are "17 Sustainable Development Goals, which are an urgent call for action by all countries - developed and developing - in a global partnership. They recognize that ending poverty and other deprivations must go hand-in-hand with strategies that improve health and education, reduce inequality, and spur economic growth all while tackling climate change and working to preserve our oceans and forests."
Want to learn more about the SDG Goals? Check out this amazing video!
"We The People' for The Global Goals"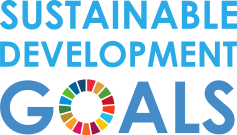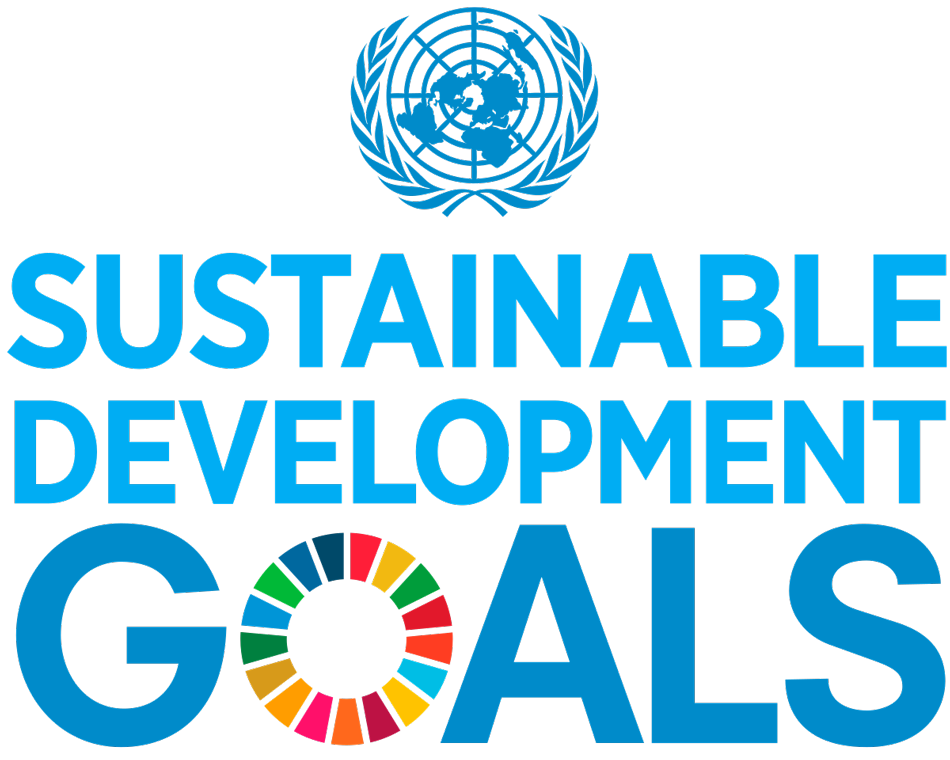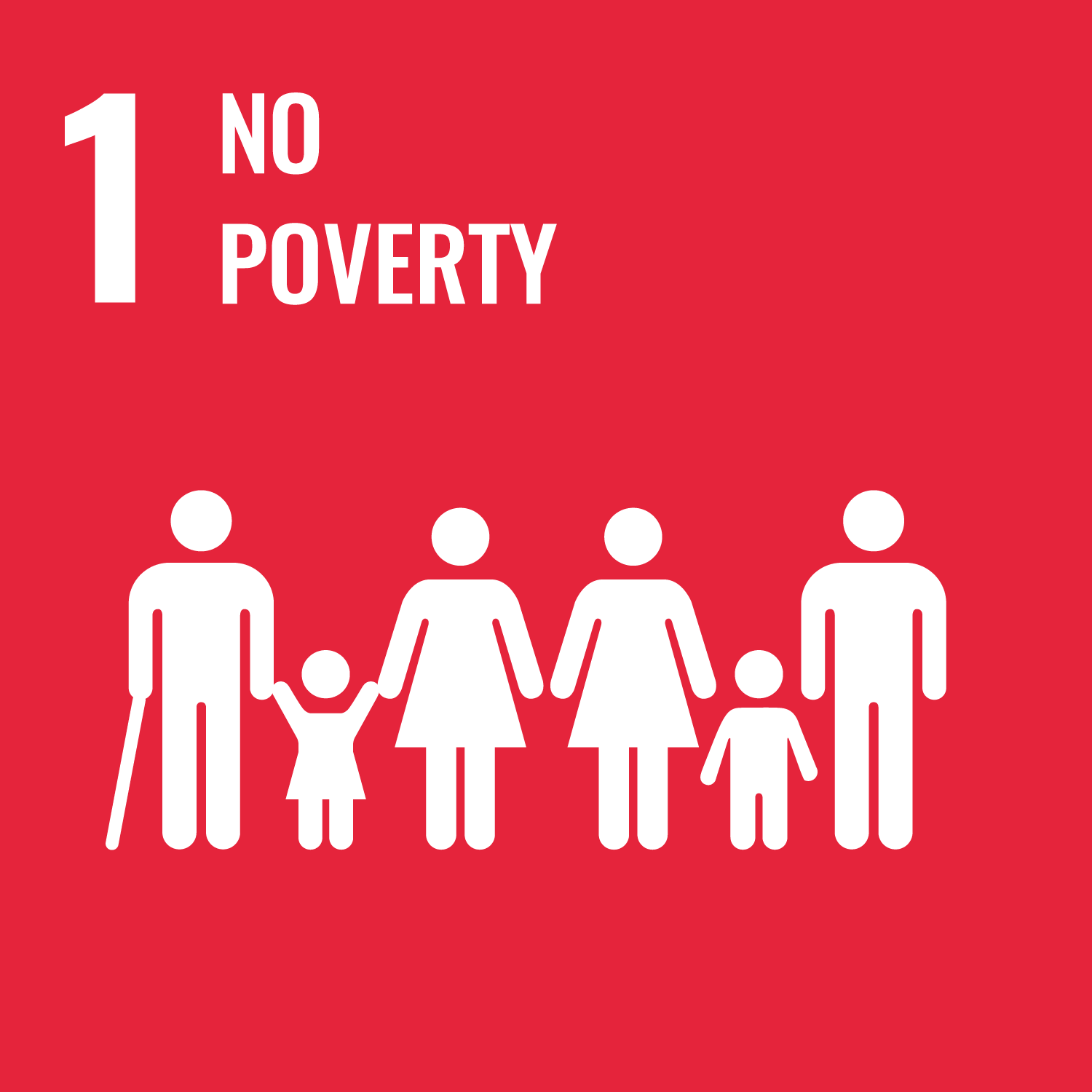 End poverty in all its forms everywhere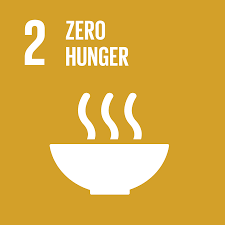 End hunger, achieve food security and improved nutrition and promote sustainable agriculture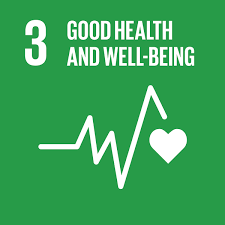 Ensure healthy lives and promote well-being for all at all ages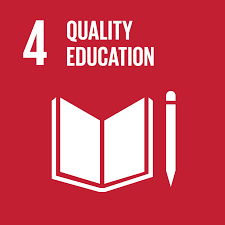 Ensure inclusive and equitable quality education and promote lifelong learning opportunities for all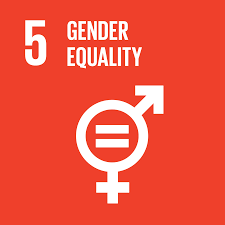 Achieve gender equality and empower all women and girls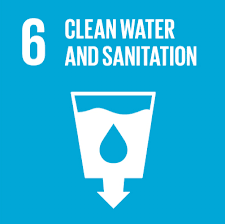 Ensure availability and sustainable management of water and sanitation for all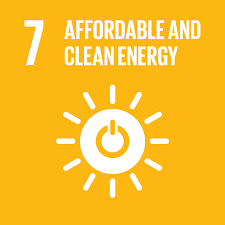 Ensure access to affordable, reliable, sustainable and modern energy for all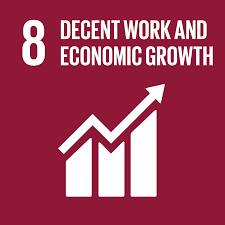 Promote sustained, inclusive and sustainable economic growth, full and employment and decent work for all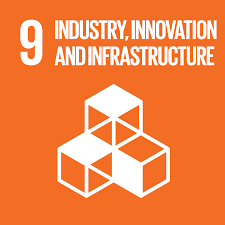 Build resilient infrastructure, promote inclusive and sustainable industrialization and foster innovation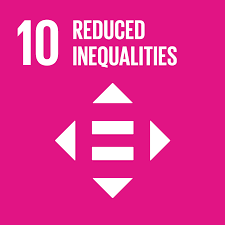 Reduce inequality within and among countries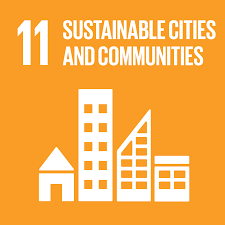 Make cities and human settlements inclusive, safe, resilient and sustainable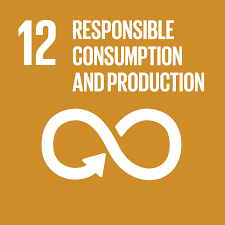 Ensure sustainable consumption and production patterns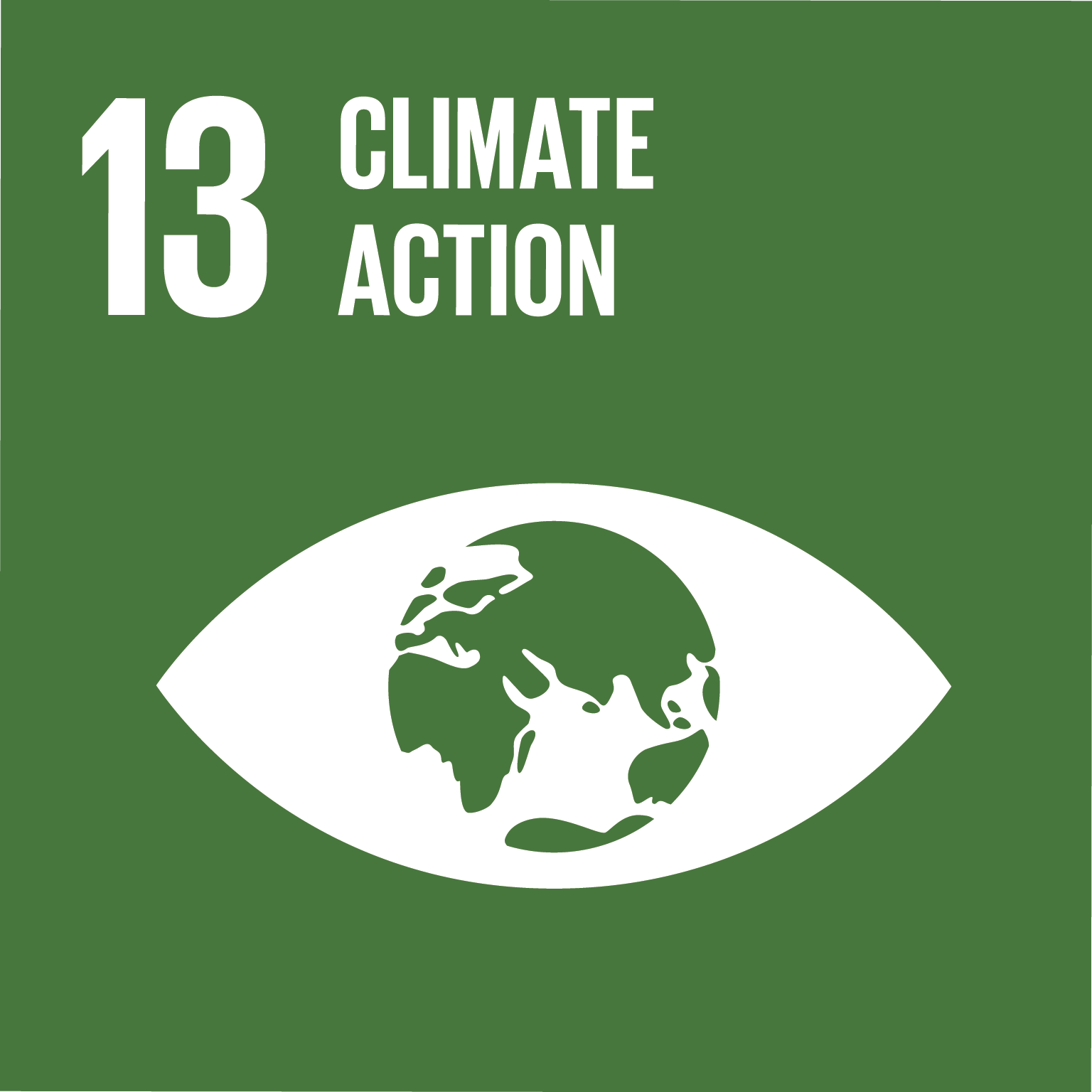 Take urgent action to combat climate change and its impacts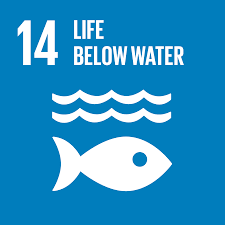 Conserve and sustainably use the oceans, seas and marine resources for sustainable development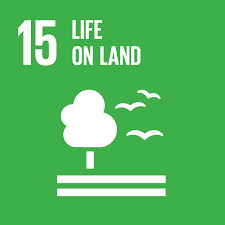 Protect, restore and promote sustainable use of terrestrial ecosystems, sustainably manage forests, combat desertification, and halt and reverse land degradation and halt biodiversity loss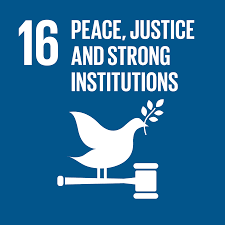 Promote peaceful and inclusive societies for sustainable development, provide access to justice for all and build effective, accountable and inclusive institutions at all levels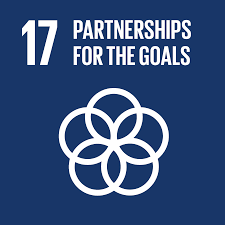 Strengthen the means of implementation and revitalize the global partnership for sustainable development
---
We actively seek partnerships with different organizations who not only share our vision, but also are passionate about our global commitment.
Since the inception of the SSDG's in 2015, we have honed in on community projects which best match our reach.
While the SDG Goals were only developed in 2015, FORT was always clear on one thing, giving back and helping those in need!
Once these goals and targets were established by The United Nations, FORT decided to create a clear roadmap to understand how we can further our impact all while aligning with FORT's Purpose, Mission and Vision.
Joining forces with our neighbors is an important step in accomplishing this because together, anything is possible!
We welcome you to join our journey, where we can all learn, grow and give back to those in need. Here are some of the organizations we support and hope that like us, you join them and become part of the change!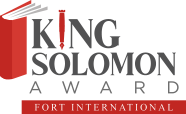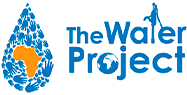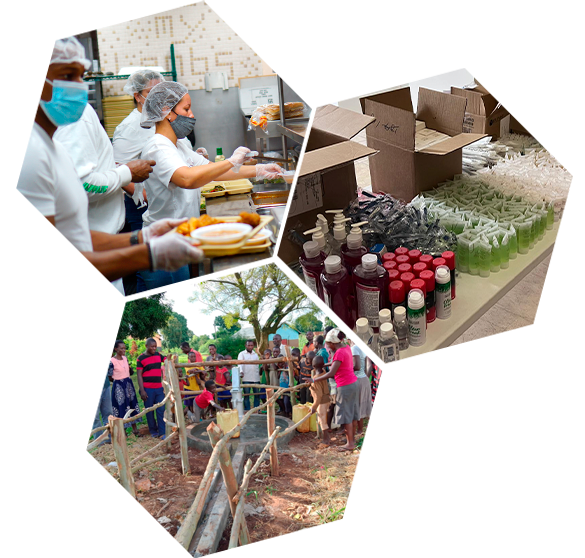 Goal 1 No Poverty
Goal 2 Zero Hunger
Goal 3 Good Health and Well-being
Goal 6 Clean Water and Sanitation
Goal 10 Reduced Inequalities
Supporting organizations like Caring Place, Miami Rescue Mission, and backing up internationally recognized non-profits such as The United Way through operations like "Operation Helping Hands" in Haiti after recent Earthquakes, and The Water Project a project that focuses on "providing clean, safe and reliable water" to villages in countries like Kenya, Sierra Leone, and Uganda.
Goal 4 Quality Education

Since 2009, FORT has been awarding financial assistance to students through The King Solomon Award. Its goal is to propel youth to maintain principles of discipline and consistency, regardless of religious beliefs.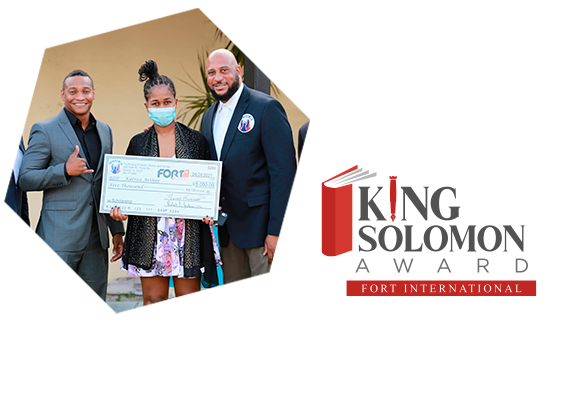 Goal 5 Gender Equality
Goal 8 Decent Work and Economic Growth

FORT'S evolution as a company has led us to a conscious need for the inclusion of gender, religion, nationality, and different capacities. This mix of humans generates synergies that impact the workplace and the communities we serve.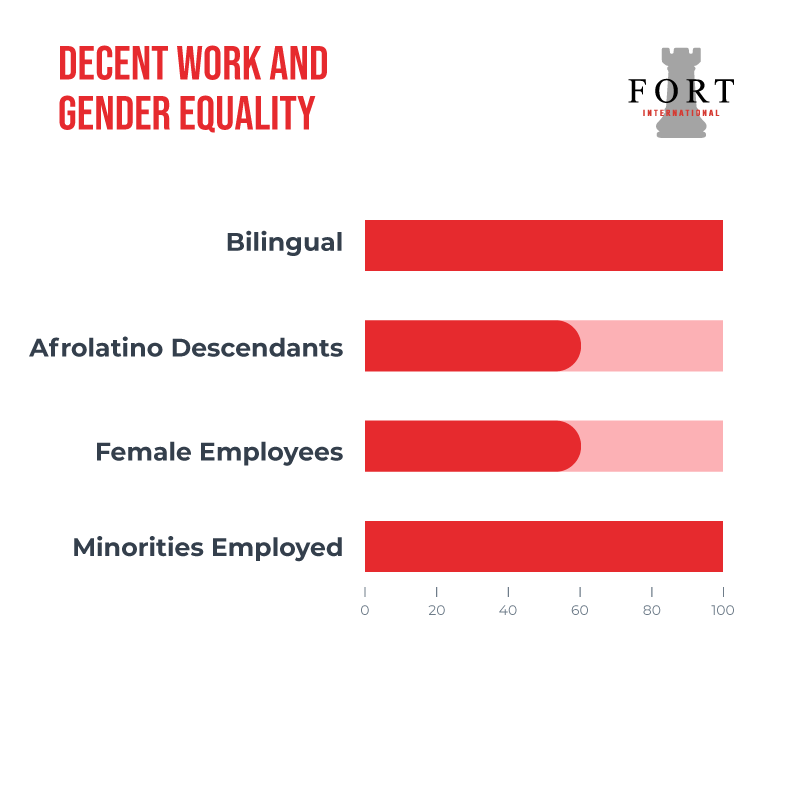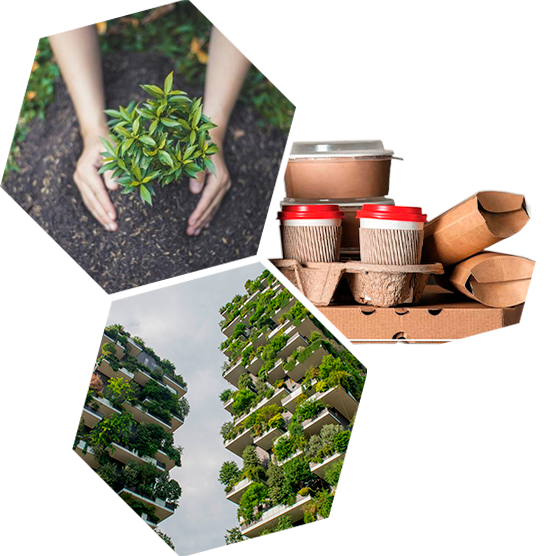 Goal 9 Industry, innovation and infrastructure
Goal 11 Sustainable Cities and Communities
Goal 12 Responsible Consumption and Production
Goal 13 Climate Action
Goal 15 Life on Land

We all must optimize our efforts to diminish the negative impacts caused by our interaction with the environment. This can be easily done if everybody takes ownership and responsibility, including innovation and education to bring awareness to the importance of shifting our communities to consume, use and work in responsible conscientious ways to flip the script and make a global impact through local engagement.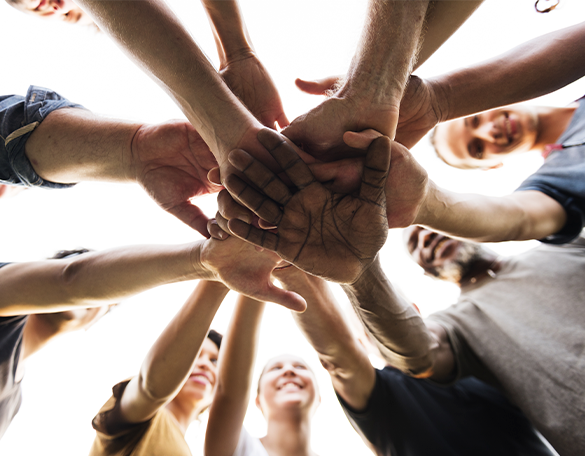 Goal 17 Partnerships for the goals

Global partnerships begin locally, through Small and Medium Enterprises (SME's), which are at the core of each city across the world. By partnering with those surrounding us, we begin to move the wheels of change, and begin to pave a road of true sustainable impact. It all begins with one partner at a time, one customer at time, one step at a time.